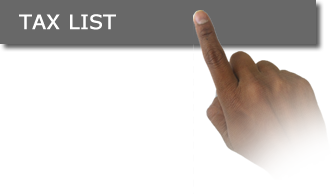 Home
Recent News
For more information please contact IRD Tax Payers Services at 468-9478.
TAX BRACKETS
Everything you need to know in one place. Please click
here
for a list of all taxes.





Contact Us
Address:
Woods Centre
Friars Hill Road
St John's
Antigua and Barbuda


Hours:
Monday to Thursday
8:00am to 4:30pm
Hours:
Friday
8:00am to 3:00pm


(Cashiers)
Monday to Thursday
8:00am to 3:00pm
(Cashiers)
Friday
8:00am to 2:00pm


English Harbour
Monday to Thursday
9:00am to 2:00pm
English Harbour
Friday
9:00am to 1:00pm


Phone:
1 (268) 468-9473
Fax:
1 (268) 462-3175
E-mail:
irdtaxpayerservices   ab.gov.ag
irdproperty  ab.gov.ag
F.A.Q.
Notices, Important Information and Updates.
Important Dates and Reminders.
Make Payments via Online Banking.
Update your information.
Video Links.
FATCA and CRS
COVID 19 Information.